Fire and Smoke Damage Restoration
If you face fire or smoke damage, our IICRC-Certified fire restoration experts will get you back on your feet.
Our Focus on Mitigation Speeds Recovery and Reduces Costs
It's hard to imagine anything more traumatizing then a fire in your home. Even a small fire can cause extensive damage and threaten your family's sense of security. An emergency response by Action Restoration & Cleaning's knowledgeable and caring staff is the first step towards putting your life back together.
Emergency Services
Upon arrival, our team will secure your home and then focus on preventing any further damage. An inventory may be prepared and your contents carefully removed to a controlled environment for storage.
Our team is ready to respond 24 hours a day, 365 days a year. After the blaze is extinguished, call us!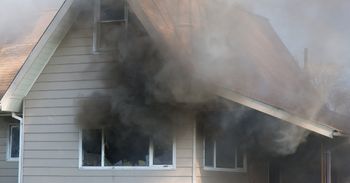 Saving Precious Items
Restoration methods today can save many building components and valuable personal items. Even if damage looks severe, items can frequently be brought back to pre-loss condition. From furniture to appliances, computers to family heirlooms, Action Restoration & Cleaning has developed methods to successfully restore your personal belongings instead of replacing them.
Rebuilding Your Home or Business
Rebuilding part of your home or business instead of constructing one from the ground up is a very different skill set. Building materials, design, and finishes all have to be matched to the remaining structure. Smoke odor must be neutralized in all remaining building components. Action Restoration & Cleaning will be with you every step of the way to ensure your fire or smoke-damaged home or business is repaired to its pre-loss condition.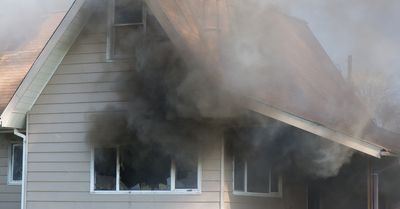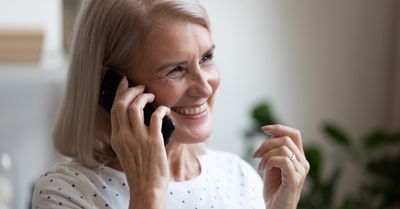 Action Restoration
Our team has compiled a list of important questions to ask restoration companies to vet potential partners.
more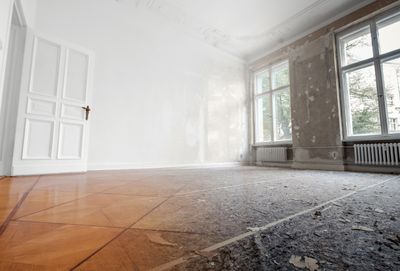 Action Restoration & Property Services
We are proud to be your local resource for home damage recovery due to water, sewage, mold, fire, and more. Learn more about why we should be your go-to restoration company. Learn more!
more