Need Cleaning and Drying Equipment?
Restoration Equipment Rental
Action Rentals, LLC rents our restoration drying equipment to home and business owners on the Front Range to provide you with the best solutions for all your water damage dry-out and restoration dry-out needs — 24 hours a day, 7 days a week, 365 days a year!
At Action Rentals, LLC we ensure you are ready for any unexpected water disaster that comes your way. Our field-tested, expert team will help you choose the best equipment to solve your most challenging water damage and restoration projects. With the equipment you need, you'll be able to solve your problem quickly and effectively at the lowest cost and prevent secondary damage simultaneously. Rent what you need and just return it when you're done.

Air Movers

Axial Air Movers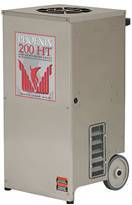 Phoenix 200 HT LGR's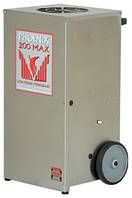 Phoenix 200 Max LGR's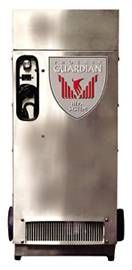 Phoenix Mini HEPA Air Scrubbers

Dri-Eaz HEPA 500 Air Scrubbers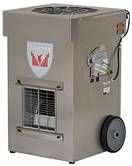 Phoenix Guardian HEPA Air Scrubbers

Injectidry Floor Drying Systems

Injectidry Wall and Ceiling Drying Systems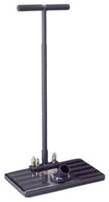 Water Claws for Extraction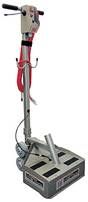 Hydro-X Xtreme Xtractors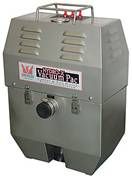 Hydro-X Vacuum Pacs

Power Distribution Centers
Rental Details
» Two-day minimum rental. A credit card is required. All renters must sign and agree to a rental agreement prior to renting. (Credit card will not be charged until equipment is returned).
» In order to keep all equipment adequately maintained there will be a $10.00 equipment maintenance fee charged on each invoice.
» We'll deliver! $20 plus $1.00/mile - Minimum delivery charge of $20.00 applies.
» All prices are subject to change, please call for your specific quote.