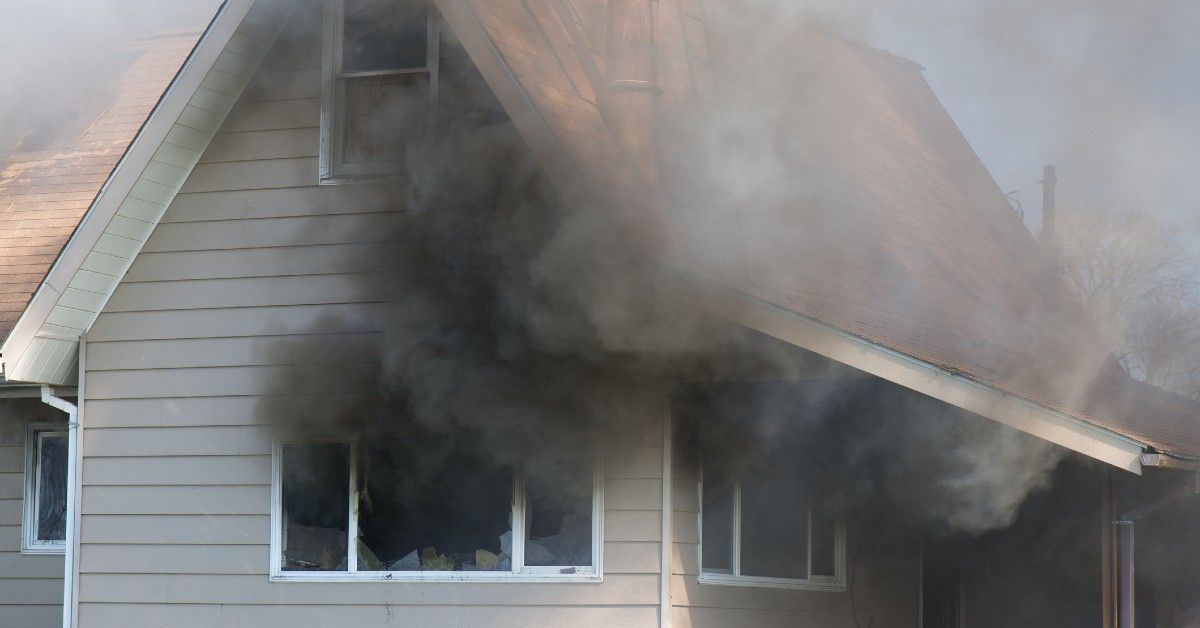 The Dangers of Skipping Smoke Damage Cleanup
Action Restoration
In the event of a small fire or a smoldering fire that produced billowing smoke without flames, it may be easy to thank your lucky stars that the event was minor and move on with life, ignoring the unsightly charred building material and smokey smell that seems to fade just a little bit with each passing day. However, smoke can do serious damage to structures and to human and animal health. In today's post, we'll discuss some of the dangers of skipping smoke damage cleanup and how we can help.
At Action Restoration & Property Services, we have been helping families and business recover after fire and smoke damage for more than two decades. We promise to be with you every step of the way to ensure your fire or smoke-damaged home or business is repaired to its pre-loss condition.
Significant Health Problems
Smoke exposure and smoke inhalation can cause profound, lifelong health problems. Initial smoke inhalation during a fire is as deadly as the flames themselves. Exposure to smoke damage and the continual smoke residue is toxic and can slowly cause the same problems to the same degree as inhaling fresh smoke. Health problems that may result from untreated smoke damage exposure include:
Asthma

Emphysema

Chronic Bronchitis

Eye Irritation and Vision Loss

Skin Reactions
Since smoke contains soot that settles in all the crevices of closets, cabinets, and your HVAC system, even a deep clean of your house or building is not the same as smoke damage repair. Keep your family and employees healthy by properly treating smoke and fire damage.
Increased Property Damage and Overall Cost to Repair
When ash and water mix, as it does in the event of a fire that's extinguished, it produces a highly corrosive soot paste that continues to erode organic building materials. And, where moisture and decay are found, mold thrives. A common problem after a fire is opportunistic invading mold. The combination of mold and toxic soot can quickly degrade the structure to a dangerous point and negatively impact the health of anyone who steps foot inside. Once corrosion and mold invasion has occurred, clean-up and restoration become much more time-consuming and costly than what it would have been at the time of initial damage. To add insult to injury, when mitigation and restoration are delayed, many insurance companies will dispute claims. Avoid any unnecessary damage and higher fees and just call us today!
Once the flames die down and the immediate, life-threatening danger has passed, you may be tempted to begin putting your life back together, but there are still plenty of hazards lurking in the aftermath. That's why working with IICRC-Certified fire restoration experts is absolutely critical. At Action Restoration & Property Services, we'll complete a thorough inspection of the damage and create an action plan to get you back to pre-loss condition. We can help with the insurance documentation and we include you every step of the way. Call the team who's here for you when you need us most at Action Restoration.