Disaster Planning
Priority Response Program
When a loss is discovered on a commercial property, the moments immediately following are crucial in determining how detrimental the outcome will be. If you don't have a strategy in place to respond and minimize the damage, you could be facing outrageous expenses of restoration or remediation, weeks or even months of dealing with an uninhabitable structure, and the loss of tenants. It is with this in mind that Action Restoration & Property Services offers a Priority Response Program to commercial property and facility managers for disaster response. Instead of reacting to a loss, we want to forge a partnership with you to ensure we are in a position to respond properly to your individual situation when you need us.
When Action Restoration & Property Services is a part of your disaster plan, your satisfaction is guaranteed!
Have a Plan when Disaster Strikes
Action Restoration & Cleaning's Priority Response Program is designed so you have a plan in place before a loss is caused or discovered. Because we took the steps together beforehand to document crucial details about the facility, we'll be able to hit the ground running and minimize complications. The plan also depends on you having our contact information easily accessible by all and ready to dial at a moment's notice. Having a response plan in place:
Minimizes the severity of the loss
Reduces the number of tenants stranded (and the potential for lost tenants!)
Informs us exactly how much personnel and equipment to assign
Returns your facility back to operational condition quickly
Lowers the cost of restoration
Action Restoration & Cleaning will also be there for you after the restoration process is complete, including a debriefing in which all aspects of the loss including cause and steps taken to restore the property are reviewed, as well as looking at how to prevent or minimize such a loss in the future. We also utilize these debriefings to explore ways that Action Restoration & Cleaning can improve our support of our clients during a loss.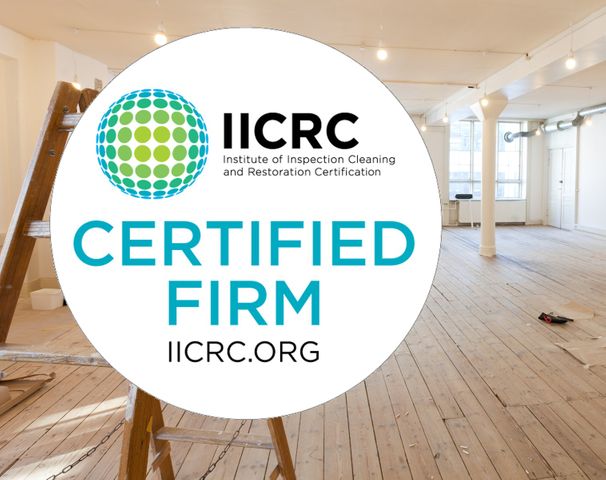 When you partner with us, you can be sure that your property will be handled with skill and care. Action Restoration & Property Services has passed the rigorous Institute of Inspection and Cleaning and Restoration Certification process. As an IICRC-Certified company, our technicians are required to not only pass written examinations, but continuously demonstrate a commitment to ongoing training, carry comprehensive insurance, and maintain exceptionally high standards of professional conduct. As an organization, we must meet the high expectations of technical expertise, the code of ethics, and maintain standards that allow us to re-certify annually. While we do this on our own accord, the stamp of approval from the IICRC allows our clients to have the peace of mind that the job will be done right, the first time.
Commercial Disaster Planning and Recovery Services
Immediate response 24 hours a day, 365 days a year

Extensive resources enable us to respond to all types of natural and man-made disasters including multiple large-loss events

Complete service from emergency stabilization to the finishing touches of reconstruction

Thorough, accurate documentation of all emergency response and restoration activities, providing immediate no-cost reports to insurers

Quick restoration of your property to pre-loss condition with minimal disruption to your tenants

IICRC-certified professionals in every discipline of disaster response and recovery

Energy-efficient dryers that extract moisture from deep within the structure, reducing the need to tear out walls and rebuild

Disaster planning templates and framework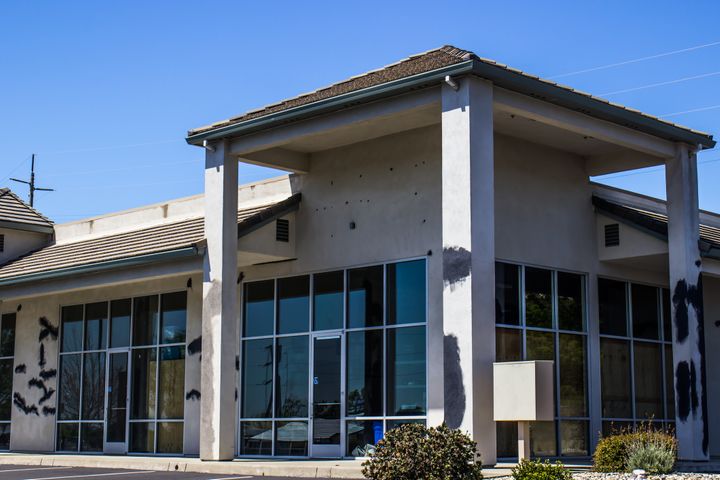 Our Guarantee to You
You never have to worry about your commercial property in the face of disaster. At Action Restoration & Property Services, we guarantee that with our hassle-free 100% money-back guarantee.
If you are not completely happy with your experience with us Action Restoration & Property Services will make it right
We will arrive on time, on the day specified, or we will call you to inform you of any delays.
Any damage to your property sustained as a result of our disaster restoration methods or procedures will be repaired at no charge and at YOUR earliest convenience.
Only IICRC-certified technicians work on your property.
Let us show you our passion for disaster recovery in Fort Collins, Colorado.
Contact us today to learn more about our Priority Response Program!
Common Disaster Planning Questions
Why should I have a disaster plan?

Being prepared can reduce fear, anxiety, and losses that accompany disasters. Communities, families, and individuals should know what to do in the event of a fire and where to seek shelter during a powerful storm.

Why should we invest in a priority response program?

Priority response 24/7 Reduces recovery costs because the plan is already in place Gets your commercial property restored as quickly as possible Reduces downtime Protects tenant safety Lessened stress

What do I do after I call Action Restoration & Property Services?

You may also need to consider contacting your property insurance company in addition to gas, electricity, and water suppliers.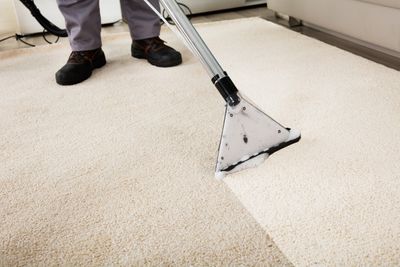 Action Restoration
Today, our cleaning technicians answer some of the most common carpet cleaning questions we're asked.
more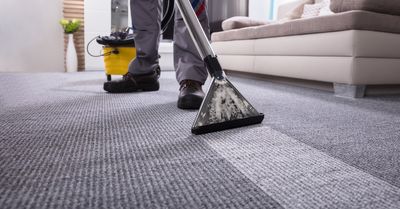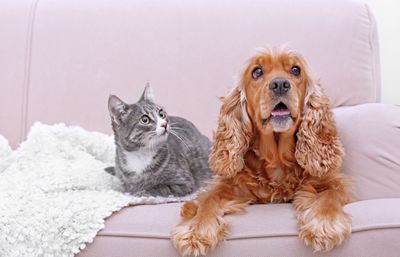 Action NoCo
Join us as we explore some of the many things lurking inside the fibers of your upholstery.
more