About Us
Family Owned and Operated
A Reputation Built on Quality and Integrity Since 2003
Thank you for your interest in our company. Action Restoration & Property Services is a carpet cleaning and water damage restoration company serving Fort Collins, Loveland, Greeley and Windsor. We have earned a reputation for outstanding service, technical proficiency and innovative technology. We provide immediate 24-hour emergency service and specialize in water and sewer damage restoration, incorporating advanced structural drying methods where applicable.
It is with great pride and confidence that we present our qualifications to you. We know that you will find quality and integrity at Action Restoration & Property Services. We enjoy an A+ rating with the BBB which is a direct reflection of our employees and our processes. They are empowered and are always expected to do whatever it takes to take exceptional care of our clients. Thank you again; We hope you'll call on our team for your restoration and carpet cleaning in Fort Collins.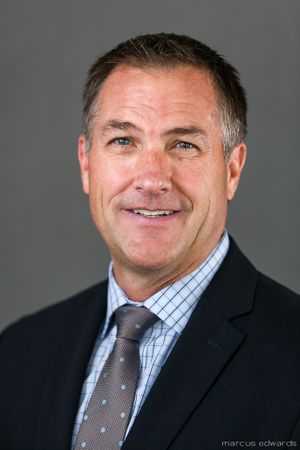 Rex A. Bell, President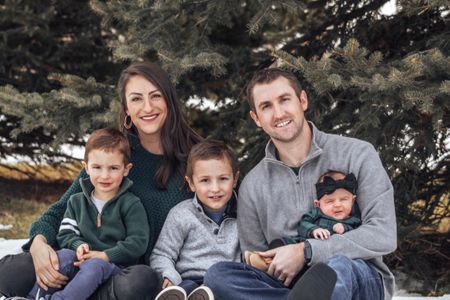 Operations Manager, Gregg Bell and Family
Action Restoration & Property Services is a team of specialists who provide a wide variety of restoration services, including immediate response when disaster strikes. Since 2003, we have offered the highest levels of technical expertise to fully restore properties to their pre-loss condition. While we restore property, we also restore peace of mind. We treat every client as if they were a member of our family, providing a detailed understanding of the restoration process, documenting the loss every step of the way, and ensuring they have the support they need to successfully navigate the often-confusing maze that is property restoration.
Immediate Response 24/7/365
We are ready to respond whenever losses occur. We will contact the property owner or manager within ten minutes of notification of the loss and be on the way within 60 minutes.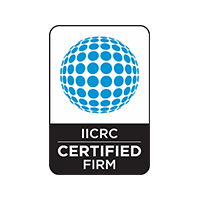 Certified Technicians on Every Job
Each property loss is handled according to industry certification protocols and best practices by having at least one Institute of Inspection, Cleaning and Restoration Certification (IICRC) certified technician on every loss!
On-Going Education and Training
The restoration industry is ever evolving with new and better methods and practices. That's why Action Restoration & Property Services invests heavily in continuing employee education through a variety of industry certification seminars as well as in-house training programs.
Our goal is 100% Customer Satisfaction Rating
Successful property restoration is only the beginning! We know that what our clients really need is a company who understands every step that is required to help them navigate the complex and stressful maze of the restoration process. With Action Restoration & Property Services, you won't have to go it alone. You'll have the benefit of our professional advice and direction on all aspects of the job. You'll understand what has to happen, why and when. In short, we'll help direct you and facilitate the entire restoration process.
Contact us today and learn more about how we not only restore, but help you understand and facilitate the entire restoration process.