Action Restoration & Property Services
We are here to solve your properties messiest problems
We specialize in emergency service for water, fire and smoke damage and are available 24/7/365! When disaster strikes, Action Restoration & Property Services provides immediate response by a team with the highest levels of technical expertise. Not only do we fully restore properties to their pre-loss condition, our more than 11 years of experience gives you someone who understands every step that is required to help you navigate the complex and stressful maze of the restoration process.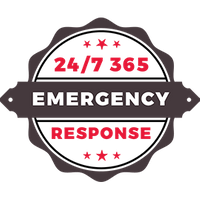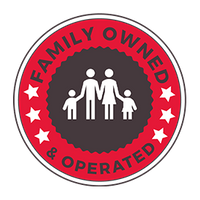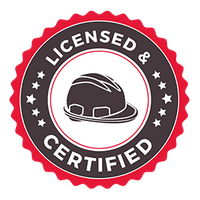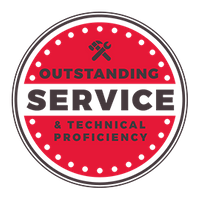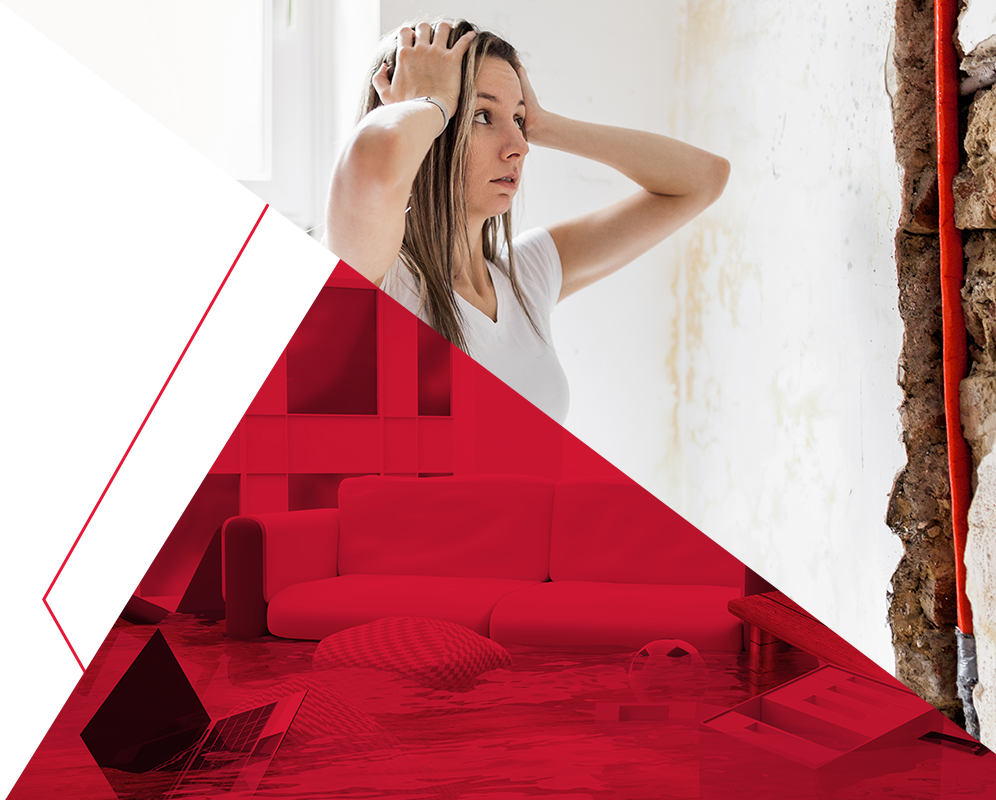 About Our Company
We are a family and locally owned business and we are here to solve your properties messiest problems.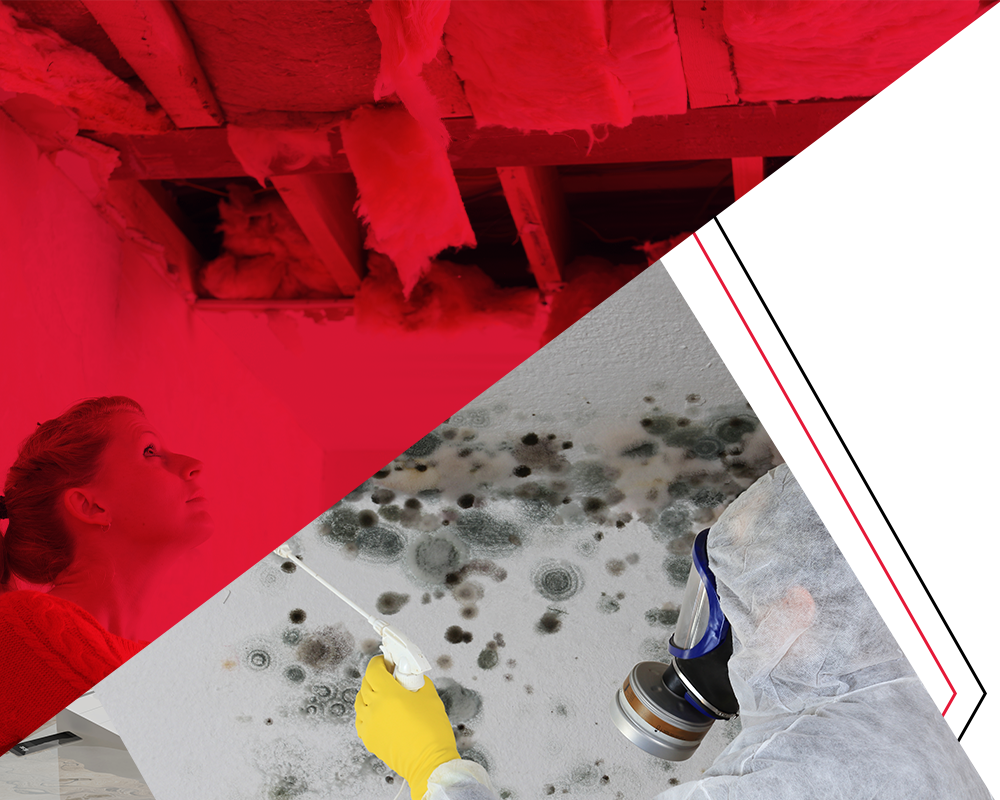 Our Services
When your messiest problems arise on your property, Action is here for you every step of the way. Water, mold, fire and everyday dirt in your carpet and upholstery are no problem for Action Restoration & Property Services.
Contact Us
Get started with Action Restoration services today.