Action is Your #1 Carpet and Upholstery Cleaning Company in Fort Collins!
Whether it's because you have company coming, you have stains and odors you need to be removed, or you're looking for the best care to extend the life of your carpet and furnishings, you always get the highest quality care from Action Restoration & Property Services - guaranteed!
When Action Restoration & Property Services cleans your carpet and furnishings, your satisfaction is guaranteed!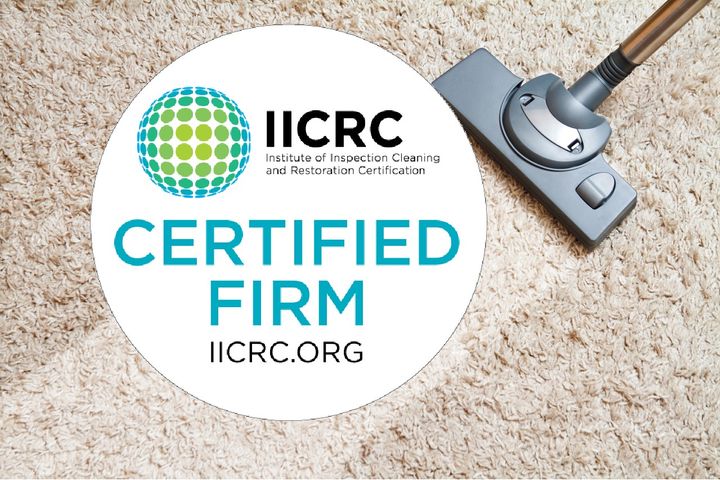 Highly-Skilled, Certified Carpet & Upholstery Care and Cleaning
When you partner with us, you can be sure that your expensive carpet and furnishings will be handled with skill and care. Whether the cleaning services are part of routine housekeeping or you're seeking mold remediation services to salvage your carpet, we can help!
Action Restoration & Property Services has passed the rigorous Institute of Inspection and Cleaning and Restoration Certification process. As an IICRC-Certified firm, our technicians must not only pass written examinations, but also demonstrate a commitment to ongoing training, carry comprehensive insurance, and maintain high standards of professional conduct. As a company, we must meet the high expectations of technical expertise, the code of ethics, and maintain standards that allow us to re-certify. While we do this on our own, the stamp of approval from the Institute of Inspection Cleaning and Restoration Certification allows our clients to have the peace of mind that the job will be done right, the first time.
Personal Attention to Your Carpet Care Needs
Before we begin, our carpet cleaning expert will assess your carpets and upholstery and discuss your options with you. We'll pay close attention to delicate areas and stains. Your Action Restoration & Property Services service professional will make sure that everything is done to your satisfaction.
Each household's carpet cleaning needs are unique and depend a lot on the size of your family, how much you're home, how many furry friends live with you, and the ages of household mates, among other factors. Your cleaning technician will monitor your carpets for excessive soiling and wear, and make recommendations for regular carpet cleaning and care that will extend the life of your fibers
Action is proud to be a local family-owned business and we know the families we work for. When you choose us for your carpet cleaning needs, you'll get the personal care and attention you can't get at the big box stores. Connect with us to be a part of the Action Community (with cleaner carpets) today!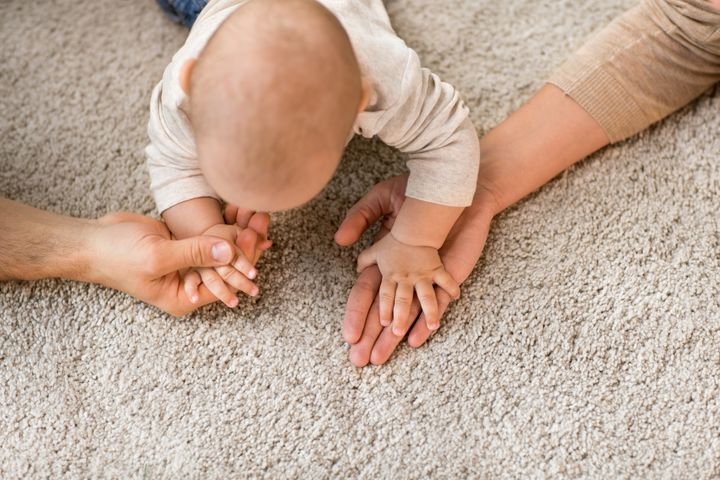 Our Guarantee to You
You never have to worry about your carpet and upholstery receiving the best care. At Action Restoration & Property Services, we guarantee that with our No Hassle 100% money-back guarantee.
If you are not completely thrilled with the carpet cleaning experience you receive from us:

Action Restoration & Property Services will rush back to your location at no charge and clean to your satisfaction.
If you are still unimpressed, we will issue a 100% refund.

We will arrive on time, on the day specified, or we will call you to inform you of any delays.
Any damage to your carpets or fixtures sustained as a result of our cleaning methods or procedures will be repaired at no charge and at YOUR earliest convenience.
Only certified technicians using IICRC standards endorsed by major carpet manufacturers will be cleaning your carpet.
Let us show you our passion for a job well done for your Carpet and Upholstery Cleaning in Fort Collins, Colorado!
Contact us today to learn more about our guaranteed carpet & upholstery cleaning services!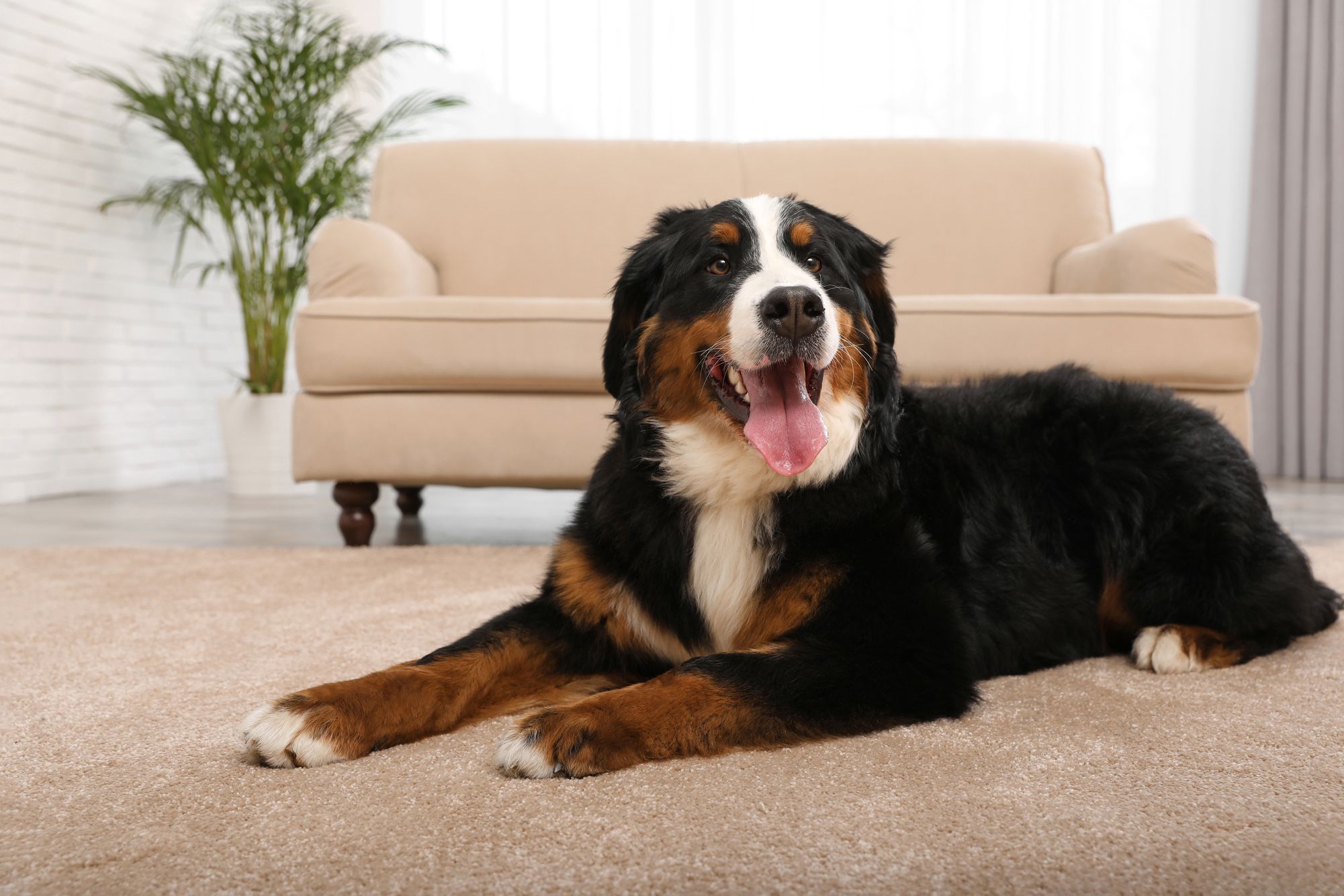 Carpet Soil is More Than Just Dirt
Research has shown that 80% of the "soil" that is building up on your carpet and rugs is tracked into your home on the bottoms of shoes. This soil abrades the carpet fibers and causes premature deterioration of your carpet and rugs. However, in addition to the tracked-in soil, food and beverage spills and pet stains and odors, as well as airborne soils (oxides and carbonates) are collecting on the fibers and are creating a soiled look.
Carpet fibers are great at trapping debris and keeping it off of the floor surface. What's lurking in the depths of your carpet?
Dirt

dust mites

Pet and human hair

pet urine

dead skin cells

Dust

Bacteria

Mold

Food crumbs
Yikes!
Effective carpet cleaning can remove 99% of the gross bits holding on to your carpet fibers and safely kill mold, bacteria, and other microbes. With one call to Action Restoration & Property Services, you can be rid of it all! Carpet cleaning in Fort Collins has never been so easy!
Proper Carpet Cleaning Means Removing All Soil Types
To maintain the "like-new" look of your carpet and oriental area rugs, all of these soils must be removed regularly. At Action Restoration & Property Services, we use an exclusive 12-step cleaning process for maximum soil and spot removal, without saturating your carpet or leaving a sticky residue behind. We'll return your carpet, as close as possible, to factory condition. For a softer feel and a fresher smell, schedule your carpet cleaning service today.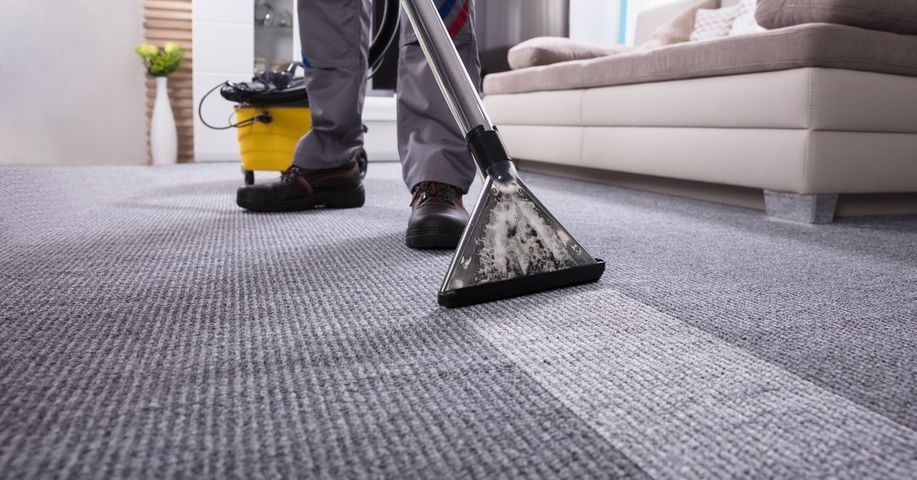 Clean Carpet Benefits Extend Beyond "Just Clean"
Because the damage-causing soil is removed from the carpet, your carpet will resist crushing and premature wear. Removing the airborne soil results in a clean look of the carpet and also improves your indoor air quality. Maintaining your carpet regularly will reduce the chances of spots becoming permanent stains, and will extend the life of your carpet investment. Other benefits of professional carpet cleaning services include:
Creates a healthier home

Improves the smell of your house

Extends the life of your carpet and rugs

Kills harmful microbes

Removes the musty feel and smell

Makes carpet softer

Improves the overall appearance of your home

Removes unsightly stains
Get the best deep carpet clean in Northern Colorado with Action Restoration & Property Services!
How to Keep Your Carpets Cleaner Between Services
Whether you enlist professional carpet cleaning services quarterly, semi-annually, or annually, you can help keep your carpet and rugs cleaner and fresher between our visits.
Place good rugs outside of every entry door

Remove shoes in the house

Clean up messes and spills immediately

Use a high-quality vacuum at least twice a week

Change air filters regularly

Eat and drink at designated tables

Avoid brushing messes off onto the floor

Consider dehumidifying if necessary
Common Carpet Cleaning Questions
How do you remove stains from my carpet?

First, our IICRC-certified carpet cleaning technician will do a walk-thru of your home to identify stains. Depending on the type and age of the stain, we'll adjust our approach. For instance, removing pet urine requires a different approach than removing ground in dirt in high traffic areas. We've successfully removed nail polish, pet stains, blood, mold, and more!

How long will it take for carpets and upholstery to dry?

Since we don't completely saturate your carpet and upholstery and we use high-powered suction to remove water and cleaning solutions, we'll leave behind just a damp surface. We recommend staying off of cleaned surfaces or wearing protective covers for about 6 hours to allow the fibers to completely dry. Within 24 hours, everything will be completely dry.

Are the cleaning solutions safe for my kids and pets?

Yes! All of our cleaning solutions are family and environmentally-friendly. We use heat and steam to kill harmful bacteria and mold rather than harsh chemicals.

Can you clean my rugs, too?

You bet! We can clean carpets of any type, rugs, and upholstery.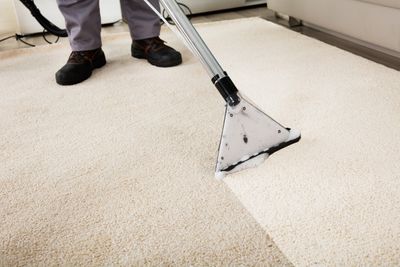 Action Restoration
Today, our cleaning technicians answer some of the most common carpet cleaning questions we're asked.
more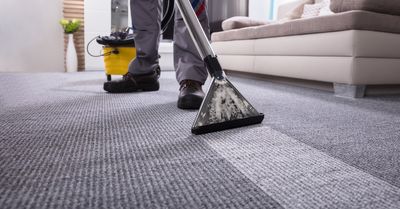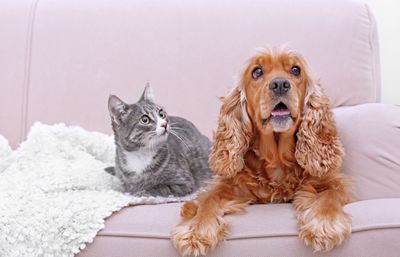 Action NoCo
Join us as we explore some of the many things lurking inside the fibers of your upholstery.
more