Evictions, carpet messes and mold, OH MY
Action is here to help you every step of the way
Action Restoration and Property Services carpet cleaning and property restoration services for property managers are designed to make your job easier. We specialize in restoring properties that have been damaged by natural disasters, fires, and flooding, as well as offering carpet cleaning solutions to promote healthy living and workplace environments.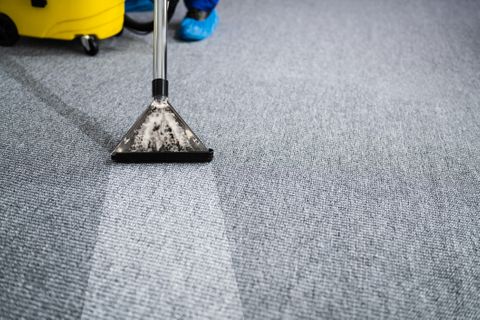 Our carpet cleaning services utilize top-notch techniques, advanced equipment, and high-quality products to deliver exceptional cleaning solutions. Our team of experienced professionals has the knowledge and expertise to handle all types of carpets, whether residential or commercial.
We utilize eco-friendly products, ensuring that we protect the environment, your staff, and your clients. Our carpet cleaning services provide a deep and thorough clean, eliminating all types of dirt—including pet hair, spills, and stains.
Our property restoration services are designed to help get your properties back to their previous state as quickly and efficiently as possible. Our technicians are IIRC-certified, meaning they have the expertise and knowledge to handle all types of restorations.
We provide comprehensive property restoration services, including water damage restoration, fire, and smoke damage restoration, as well as mold remediation services. Our team of technicians uses advanced equipment and modern technology, coupled with decades of experience, to deliver unparalleled results that surpass your expectations.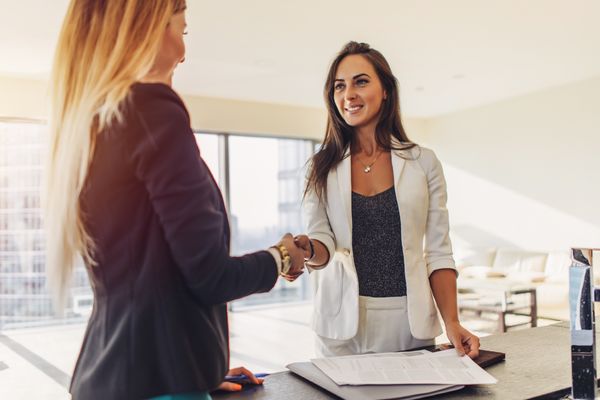 Why Choose Us?
We understand that as a property manager, you need quick, reliable, and affordable services that will not interfere with your business operations. At our Action Restoration and Property Services, we prioritize your needs and requirements, and we are dedicated to ensuring that our services align with your goals.
We are a licensed, insured, and experienced company, committed to delivering quality results that exceed your expectations. Our team holds a wealth of experience, and our services are designed to provide the best value for money. We use environmentally friendly products, modern equipment, and innovative technology, making us the top choice in the industry.
Action Restoration & Cleaning Helps You Cope with Disaster By Being There for You Before, During and After a Property Loss!
Disasters strike thousands of properties each year-often with devastating consequences. If it's your responsibility to be prepared, Action Restoration & Property Services is ready to help! We are here to serve you and your Northern Colorado property's disaster.
Emergency Preparedness Planning Before
The time for an Emergency Preparedness Plan is before a disaster or other significant loss occurs. So with our Priority Response Program, we work with you to create a comprehensive and detailed plan for your property. Your plan will address all the issues necessary to recover from an emergency, bringing together all the critical information you need to properly manage a crisis quickly and professionally-no matter when it occurs.
Immediate, Expert and Professional Response
Action Restoration & Property Services provides immediate response 24/7/365. A member of our team will contact the property owner or manager within twenty minutes of the initial call, and will be on-site within two hours.
Certified Technicians on Every Job: Each instance is handled according to industry certification protocols and best practices by having at least one IICRC (Institute of Inspection, Cleaning and Restoration Certification) certified technician on every loss in Northern Colorado.
A Highly-Qualified Expert on Your Team: Not only do we provide expert mitigation in Northern Colorado but we also utilize our highly specialized knowledge to help you understand and manage the entire restoration process. We'll function as a consultant who understands every step required to successfully navigate the restoration process.
Comprehensive Documentation: Action Restoration & Property Services coordinates all aspects of the loss and provides comprehensive documentation to demonstrate that all work is done thoroughly, correctly and completely.
Contact us today to learn more about how Action Restoration & Property Services can be there for you when disaster strikes!