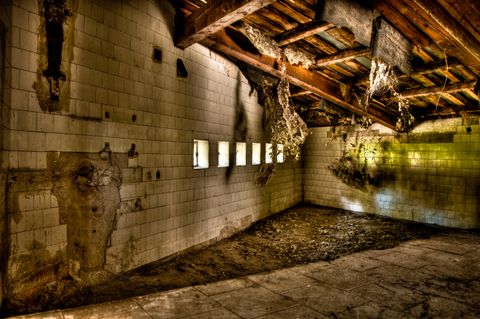 For Immediate Restoration of Property Contaminated with Sewage, Call Action Restoration & Property Services - The Black Water Experts!
Raw sewage can come from toilet, sewer, and septic system back-ups or overflows and represents the very worst category of water damage-black water flooding. Black water is teeming with thousands of disease-causing viruses, bacteria, and protozoa that can cause severe illnesses to humans, pets, and the environment if not properly treated. Normal water restoration procedures are simply not enough to protect the health of building inhabitants and prevent further property damage. Trust Action Restoration & Property Services to do the job right...the first time.
Immediate Response 24/7/365
We know that sewage accidents are never convenient, nor do they happen during regular business hours. Action Restoration and Property Service technicians are ready to respond 24/7/365. We provide immediate response anytime you call. A member of our team will contact the property owner within twenty minutes of the initial call and will be on-site to begin the restoration process within two hours.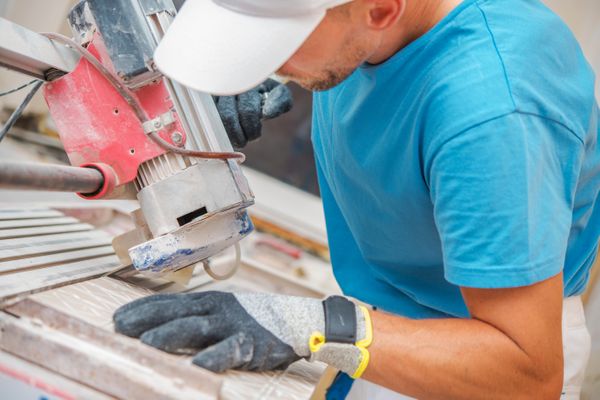 Black Water Restoration Process
When a sewage spill happens, here are the steps you should take immediately — yes, a sewage spill is always an emergency!
Remove people, animals, and important items to safety

Make your calls

Plumber or City Water Management — whoever can stop the spill!

Action Restoration & Property Services

Your Homeowners Insurance company
Once our black water experts arrive, they will begin the sewage damage restoration process:
The sewage is pumped out and damaged or contaminated materials are removed.

The area is cleaned, dried, and sanitized to eliminate mold, odors, and other contaminants.

Finally, your home is restored to its original state.
Your Safety is Our First Concern
Our client's health and safety are our primary concerns when a black water loss occurs. Because sewage leaks have the immediate potential to cause severe illness and the long-term effects of poorly-cleaned black water can last for decades, we make every effort to completely eliminate any threat and make your home as safe as possible. Not only do we have the experience, training, and certifications necessary to decontaminate and dry black water-damaged buildings, but we also make sure our clients are kept safe throughout the entire process.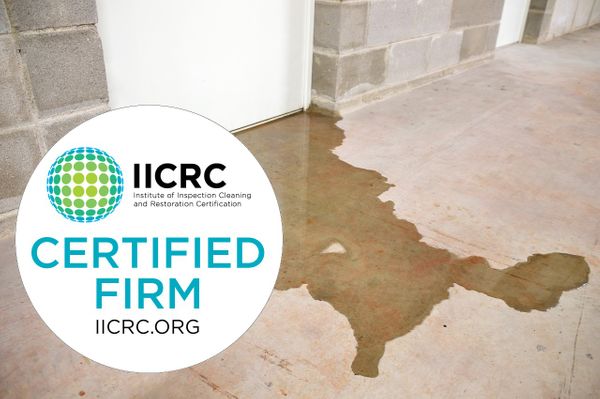 A Higher Level of Expertise
Action Restoration & Property Services follows all IICRC S500 and S520 guidelines to mitigate "black water" flooding and other sewer-related damage. We are proud to have passed the rigorous Institute of Inspection and Cleaning and Restoration Certification (IICRC) process. As an IICRC-Certified firm, our clients have the peace of mind that the job will be done right, the first time.
Learn More About IICRC Certification
Restoring the Property, Caring for the Owner
We restore property but we also restore peace of mind by offering the property owner a detailed understanding of the complete restoration process. We treat each property owner as if they were a family member. The property owner is kept informed of progress and timelines, and the loss is documented every step of the way.
Tips For Managing Sewage Exposure in the Home
Keep children and pets away from the contaminated area

Keep the area contained and off-limits

Turn off all electrical power and water supply to the area

Don't use fans or your HVAC unit to ventilate the area because that can spread microbes through the air.

If feasible, open windows in the area to provide airflow and an escape for moisture.

If you have to enter the area, use personal protective equipment including facemasks, rubber gloves, boots, and waterproof coveralls.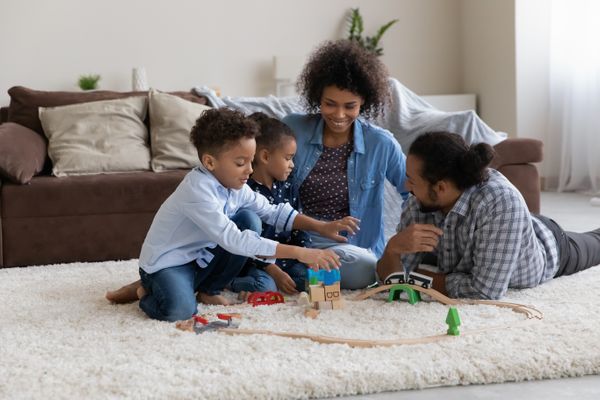 How Sewage Damage Cleanup Differs From Other Restoration Processes
Sewage is classified as Category 3 or "black" water, which is grossly contaminated and can contain pathogenic, toxigenic, or other harmful contents These traits create additional challenges in the cleanup process.
There is a significant difference in the cleanup requirements for black water and clean water damage. For example, most building materials including flooring, lumber, and sheetrock can be dried in place following a clean water loss. However, once contaminated with sewage, these materials will need to be removed and replaced. Solid, non-porous surfaces including concrete can be cleaned and sanitized. Another big difference between blackwater clean-up and clean water damage restoration is the issue of cross-contamination. During the drying process of clean water, the biggest safety concern is preventing mold and inspecting for structural integrity. However, in the case of blackwater cleanup, it is critical to contain the damage and the water to the affected area to prevent the spread of dangerous microbes.
Never trust sewage restoration to just any cleaning crew. Hire the IICRC team that understands the sewage cleanup process and the importance of performing the steps correctly.
Sewage Damage Restoration FAQ
Can the carpets be cleaned rather than replaced?

In some cases of very minor sewage damage, it may be possible to disinfect the carpet rather than replace it. However, if there is any amount of flooding of black water, sewage damage requires complete removal of porous materials including carpet and carpet padding to dry and sanitize the structures beneath. In homes where subfloors are constructed with plywood, it is necessary to replace that too. Our restoration experts will complete a thorough assessment of the situation and let you know your options

Will my homeowners insurance cover the sewage damage restoration?

Most homeowners insurance will cover most or all of sewage damage restoration including cleanup and removal of damaged materials. In some cases, you may have to pay for upgraded building materials. Action Restoration and Property Services will work with your homeowners insurance to ensure the lowest out of cost expense to you.

Can I do sewage water cleanup myself?

It we highly advise against attempting sewage water cleanup and restoration yourself. Not only will this compromise any homeowners insurance coverage you may have, but it is incredibly dangerous to your health and the long-term health of your home and family. Category 3 water cleanup requires professional cleanup and sanitizing to prevent disease.