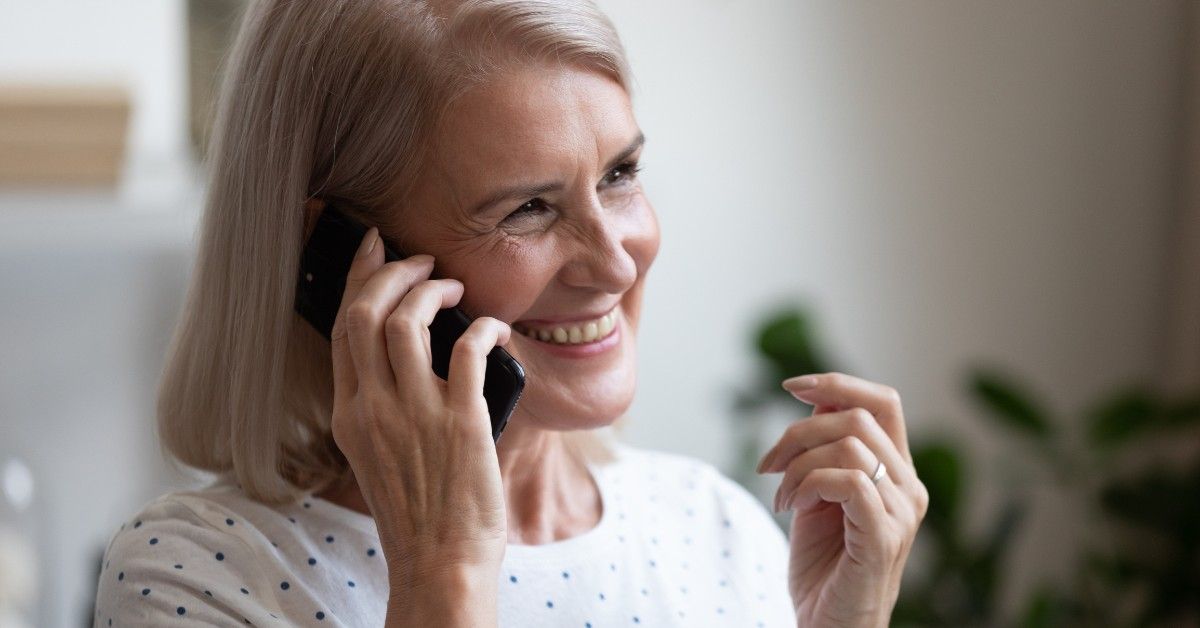 Questions to Ask Your Restoration Company
Action Restoration
Our team has compiled a list of important questions to ask restoration companies to vet potential partners.
With so many property and water damage restoration companies within Northern Colorado, it can be difficult to know which one is going to provide the best service and save your home. With a simple online search for water damage restoration company near you, you get dozens of pages of local technicians as well as national companies that provide service in your area. When browsing through the search engine results, how can you tell which company is the best at what they do and who is the best match for you?
To help, our team has compiled a list of important questions to ask restoration companies to vet them. Once you have the answers, you'll have a clearer picture of which water restoration company to partner with.
What Equipment and Supplies Are They Working With?
Up-to-date equipment, technology, techniques, and supplies are critical to the outcome of drying, cleaning, restoring and repairing your residential and commercial property. Better equipment equals quicker turnaround times and more effective solutions for your property. We highly recommend working with an IICRC-Certified company to ensure you're getting just that. Institute of Inspection and Cleaning and Restoration Certification is the authority in water damage cleanup, ensuring high standards are met in terms of technician training, processes, and keeping up to date with the current best practices.
At Action Restoration and Property Services, we are proud to continually exceed the rigorous IICRC standards. We believe training should be continuous and change should be embraced. We continually update our processes and equipment to set the industry standard of best practice.
Are They Available When You Need Them?
No one plans to have a water damage emergency. Because you never know when a disaster will strike, you need a restoration company that is available when you need them. When a water damage restoration company offers 24-hour emergency services, you don't have to wait until the next "normal business hours" while your basement slowly floods with water.
At Action, our operating hours are whenever you call! We offer 24-hour emergency services and are always just a phone call away.
Will They Work With Your Homeowners Insurance?
Every water damage restoration company is willing to come clean up water damage and lop a sizable bill in your lap. But, the average homeowner doesn't have money just sitting around for damage emergencies, that's why you have insurance for these types of situations! Asking if the restoration company works with your insurance company can help streamline the process and reduce headaches down the line.
Action Restoration and Property Services works with homeowners insurance companies on behalf of our clients to ensure the least out-of-pocket expense to you and the best restoration outcome.
When you're looking for a water damage restoration company you can trust when damage occurs, look for one that checks all of the boxes and can answer all of your questions. Stay tuned for part two of this two-part series, and in the meantime check out our other posts that can help you decide on the best Northern Colorado restoration company to partner with. For immediate service, contact Action Restoration and Property Services today!