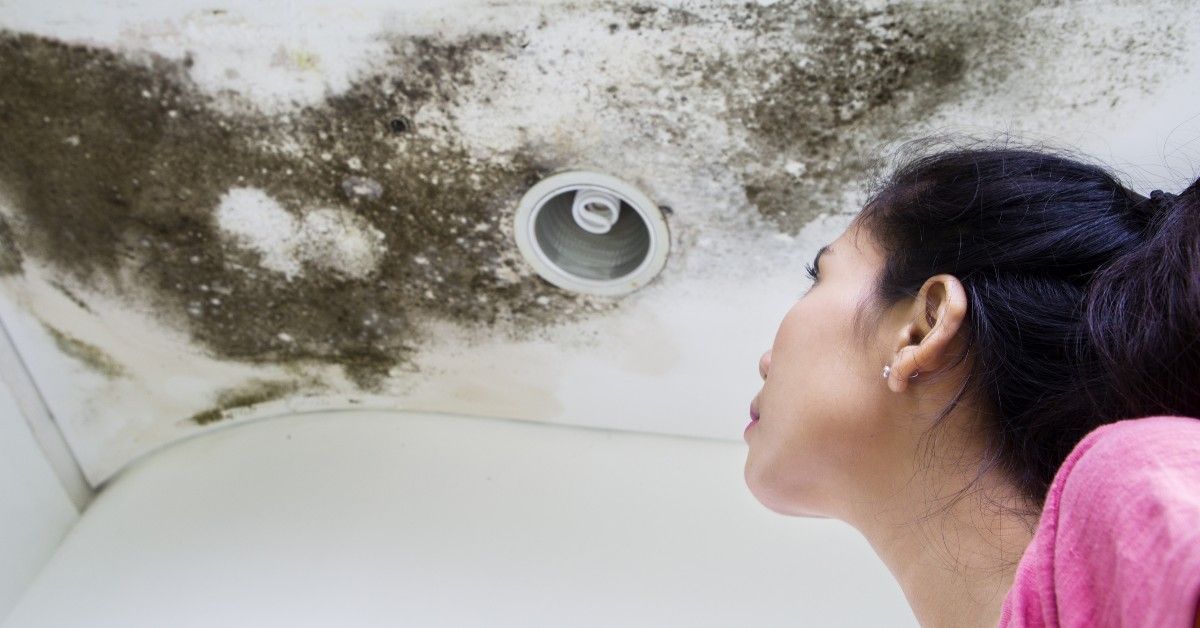 Common Mistakes Homeowners Make When Cleaning Water Damage
Action Restoration NoCo
Avoid these common mistakes by hiring Fort Collin's trusted water mitigation and damage repair team today!
We live in an era of do-it-yourself, which is great for empowering homeowners and cultivating a sense of pride and satisfaction of a custom job well done. However, there are some things that should be left to the professionals, and water damage cleanup is one of them. Of course, here at Action Restoration NoCo, we are in the business of cleaning up water damage and restoring homes and businesses after water damage has occurred, so we've seen our fair share of well-intentioned clean-up jobs gone wrong. Today, our water damage team will share a few of the most common mistakes homeowners make when cleaning up water and water damage and how you can avoid a similar fate.
Mistake #1: Waiting Too Long
Water damage does not resolve itself. While it's tempting to simply allow water to dry and assume the problem is solved, in the event of flooding or water damage, you'll soon discover that it's not that simple. Standing water takes much longer to dry than most people give it credit for, and all the while, it's continuing to damage your structures. Water damage is a residential emergency and should be tended to promptly.
Mistake #2: Not Addressing the Root Cause of Flooding
Cleaning up the water and addressing the damage is a priority, however, addressing and correcting the root cause is the foundation to effective water damage repair. We liken this step to a boat with a hole — covering the hole and draining the flooded boat does nothing to change the circumstances. If you've got a leaking pipe, a faulty foundation, or a crumbling roof that was the source of the initial water accumulation, the damage is bound to compound unless these issues are corrected. Tackling the root cause and making the necessary adjustments mitigates the threat of continued damage.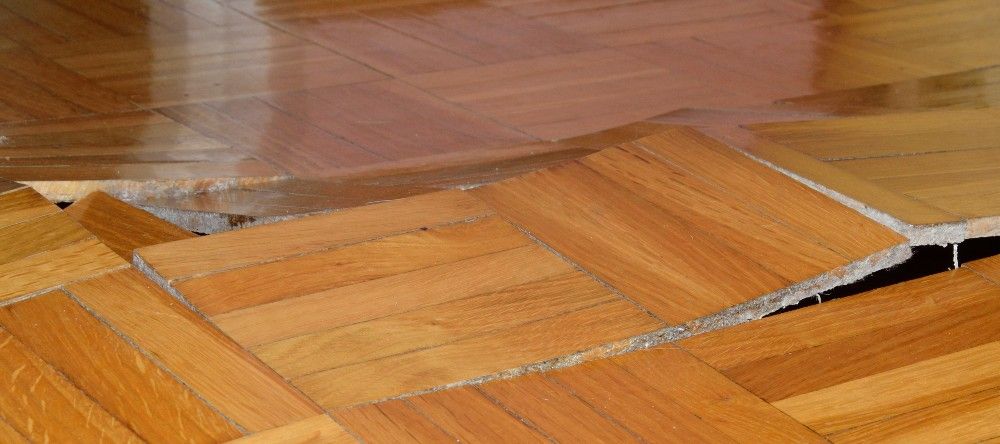 Mistake #3: Overlooking Hidden Water Damage
Water damage is sneaky. If you're not trained on where to look and what to look for, it's easy to overlook the "silent" damage. For instance, drying out a floor that was subjected to a flood may appear to fix the problem. However, below the surface, the subfloor may still be damp and/or molding. This hidden damage can continue to develop, rotting the structure and compromising the integrity of your entire home's foundation.
Mistake #4: Improperly Documenting the Damage
In most circumstances, water damage is at least partially covered on most homeowners insurance policies, if not completely covered. However, most insurance agencies are looking for any reason not to payout. To the untrained homeowner, it's easy to improperly document the damage and feel swindled by their policy claim outcome. Don't get the short end of the stick, hire a professional water mitigation team that is fluent in insurance negotiation and knows what it takes to get the best outcome for both your home and your wallet.
At Action Restoration and Property Services in Fort Collins, our team is expertly trained and highly skilled at water mitigation and cleanup. Don't fall victim to these common mistakes that cost homeowners tens of thousands of dollars and more hassle than it's worth. Call the team that can get the job done right!