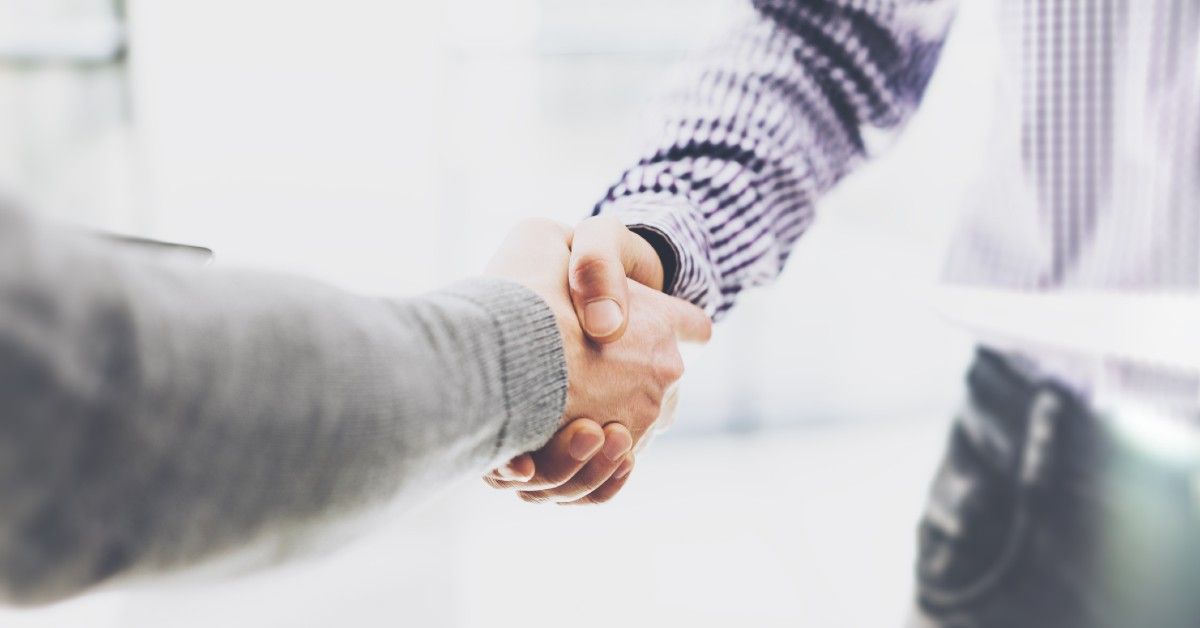 More Questions to Ask Your Restoration Company
Action Restoration
In today's post, we offer a few more questions to help you find the right water damage restoration company.
Welcome back! If you haven't already, check out part one of this two-part series of questions to ask your water damage restoration company to ensure you're partnering with the right one. In today's post, we offer a few more questions you should get the answers to before making your selection.
What Does Their Timeline Look Like (And, Will They Stick To It?)
In the event of water damage, you want your property fixed as soon as possible, especially if the damage has made your house unsafe or uninhabitable. Depending on the severity of the water damage, drying, cleaning, and restoring can take weeks or even months. Regardless of what the timeline looks like, the important thing is that your property and water damage restoration company gives you an accurate and realistic time estimate, and makes every effort to stick to it. When setbacks and unforeseen circumstances delay progress, your point of contact should keep you up-to-date at all times.
At Action Restoration and Property Services, we conduct a thorough assessment of the water damage and can usually offer an accurate timeline of how long each process should take. Of course, sometimes things aren't always as they appear at first glance, but as a local family-owned business, we understand the importance of returning your family to your home. We'll work closely with you to establish a plan that gets you back home as quickly as possible — and, we'll stick to it!
What Do Their Reviews Look Like?
Reviews and testimonials from real clients tell the truth about a company and what you can expect if you partner with them. So, make sure you look out for these reviews, as this is the opinion of someone who has already worked with the company before. Of course, no one can please everyone and even top-rated companies are sure to have a poor review or two, but you'll notice common themes and gain valuable insight by perusing online customer reviews. You can search on Google, social media, and the Better Business Bureau. If you personally know someone who's used the company before, ask about their experience to see what they say.
At Action Restoration and Property Services, we are proud to be a top-rated local business with plenty of stellar reviews and a reputation for helping neighborhood families. Read reviews on platforms including Google, Facebook, the Better Business Bureau.
What Does The Restoration Process Look Like?
Perhaps one of the most important things to ask the property and water restoration company is to explain what their restoration process looks like. Knowing, beforehand, what their process looks like will help you understand what needs to be done and help you better judge how far along they are every step of the way.
At Action Restoration & Property Services, once our team of experts conducts a thorough assessment of the damage to your property, we will lay out the entire plan for you and you'll have a single point of contact throughout the process. As a family-owned business, we believe in over communication and that the foundation of trust and long-lasting relationships is centered around meeting expectations. When you work with us, you're a part of the team.
Partner With Action Restoration & Property Services
Are you looking for a restoration company that checks all of the boxes? The next time you search for "water damage restoration near me" look no further than your local top-rated, family-owned Action Restoration & Property Services. For nearly 20 years, we have helped thousands of Front Range home and business owners recover from disasters. By providing reliable mitigation and recovery services in response to water, mold, storm, fire and smoke damage, we help get your property back to its pre-loss condition as quickly as possible. Reach out to our friendly team today!