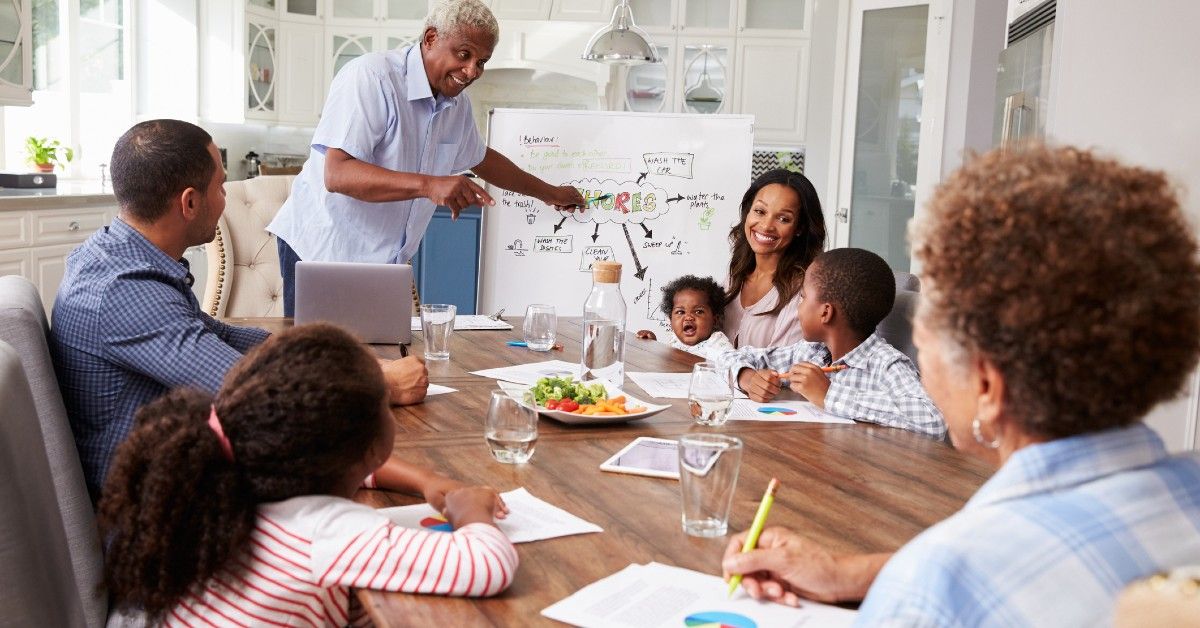 Planning Ahead for Storm Damage
Action Restoration
The Action Restoration team reviews a few things every household should do to plan ahead to prevent storm damage.
Here in Colorado, storms are a routine part of life, but the caliber of them varies dramatically at Mother Nature's whim. On a warm July afternoon, we may be suddenly assaulted by golf-ball-sized hail stones and on a cold February evening, we may experience sudden flash flooding as a result of a powerful thunderstorm. The Front Range is no stranger to deep snow, gusting winds whipping into tornados, sleet, hail, and rain. While we are fortunate enough to avoid coastal storms like hurricanes, it's just as important to plan ahead for storms as our coastal friends.
At Action Restoration and Property Services, we are happy to help you recover after a brutal storm tears through your property, but we are much happier to help you prevent needing our complete restoration services. In today's post, we'll review a few things every household should do to plan ahead to prevent storm damage.
Keep Up On Routine Maintenance
The best preventative medicine for any situation is to keep up with routine maintenance. For roofs, foundations, and windows, you should perform routine inspections on the seals and ensure there are no leaks. Lawns should be maintained to avoid overgrowth that may encourage water pooling near your home or promote burning in hot/dry conditions. It's critical to keep gutters cleaned out and operating correctly. Sprinkler systems should be on a blow-out schedule and septic tanks should have quarterly attention. Inside, your sump pump and major appliances including HVAC systems and hot water heater should have annual inspections at a minimum.
Keeping up routine maintenance around your house and property will ensure that everything is in optimal working condition and more likely to, for lack of better phrasing, weather the storm.
Have an Emergency Preparedness Plan in Place
Every home should have an emergency preparedness plan and a fire evacuation plan that the entire family understands and knows how to execute. Whatever your plan looks like, make sure it works and rehearse it. Your emergency preparedness plan should include a plan for connecting with your entire family, an evacuation plan, and what to do in case of flooding, power loss, and total destruction. Fire plans should include alternate evacuation plans and considerations for getting the entire family to safety. Sheltering kits for storms that allow you to stay in the home under modified conditions should include things like bottled water, a fully charged cell phone, and flashlights.
If you don't have a preparedness plan or an emergency kit, check out these helpful resources:
Once the storm has passed, if you have any damage to your house including roof leaks, foundation leaks, fire or smoke damage, or water leaks or backups, make Action Restoration a part of your recovery plan.
Stay tuned to part two of this two-part series for more information about staying safe in Colorado storms and how Action Restoration and Property Services can recover your structures.